On this page I am supposed to tell you all about this blog and who I am!  I am a newbie to this, so be easy on me!
This blog site is for novels class, to get students to share their readings and make connections. It is easy access to log entries and to get that assignment done! There is a twist; all students in the novels classes will be able to read and comment on each other's entries. This will give you a little challenge to find a way to make your entry stand out! I will even be posting on new books that I am reading!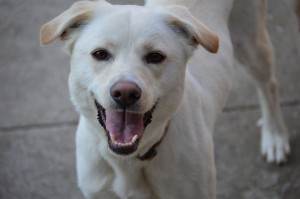 About me: I am starting my 4th year
of teaching and a new position. I was previously a 5th grade teacher, but from now on I will be teaching novels class, 7th grade literature, and math intervention for K-3rd grade. I am excited to be starting a new path in my career. I love reading books and getting lost in a different world.  I can not wait to share my love for reading with my students and to watch their enjoyment for reading grow.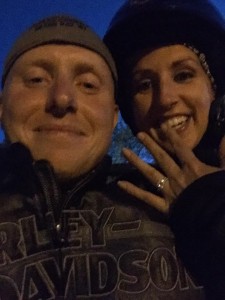 For now my name is Miss Nelson, but come June next year I will be known as Mrs. Krzewina.  I will be marrying Ross Krzewina and officially putting our family together, which will consist of his daughter Aiva and my four legged girl Bella. I love living in Crivitz where I can do all the things I enjoy such as relaxing outside, being out on the water, hunting, snowmobiling, having bonfires, running, and spending time with friends and family.